As usual on Monday morning, I have updated the Weekly Sale section of my Etsy shop!  All new items are on sale for you this week at great prices!
And here they are…(click on any image to go to that item)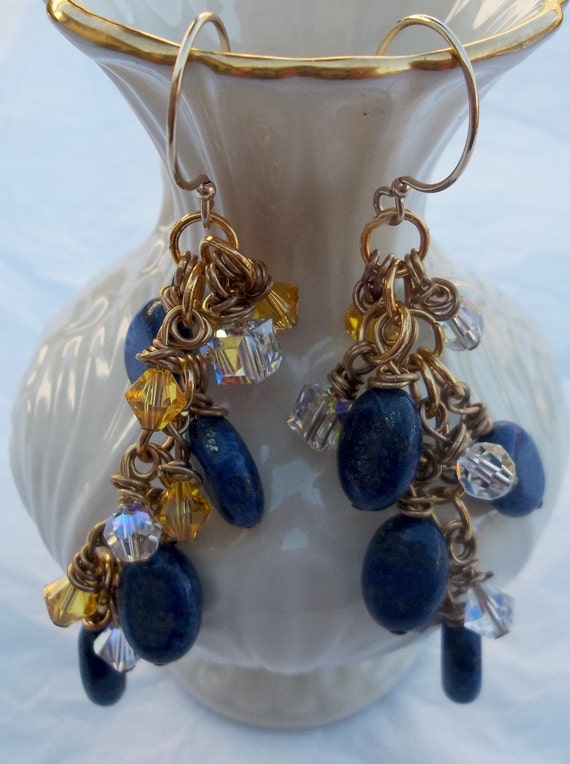 Lapis Lazuli and Swarovski Sunflower and Crystal AB Earrings
with 14k Gold Filled Circle Hooks


$19.99

(Reg.: $29.99)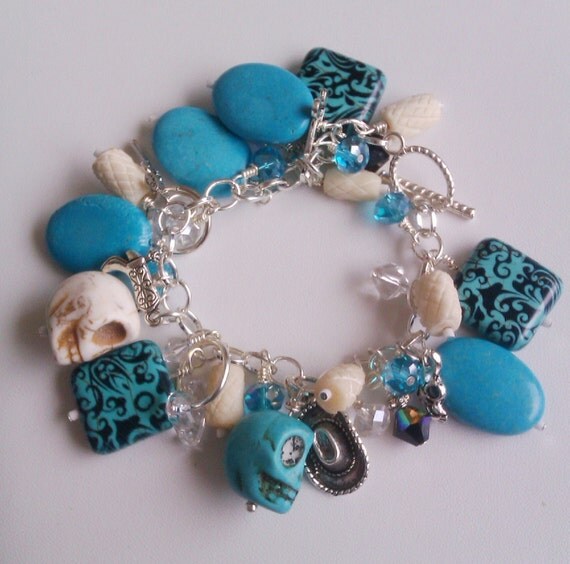 On Sale // Turquoise and Non-Ivory Carved Bone Cowgirl Charm Bracelet
with Czech and Swarovski Crystal


$29.99

(Reg. $40.00)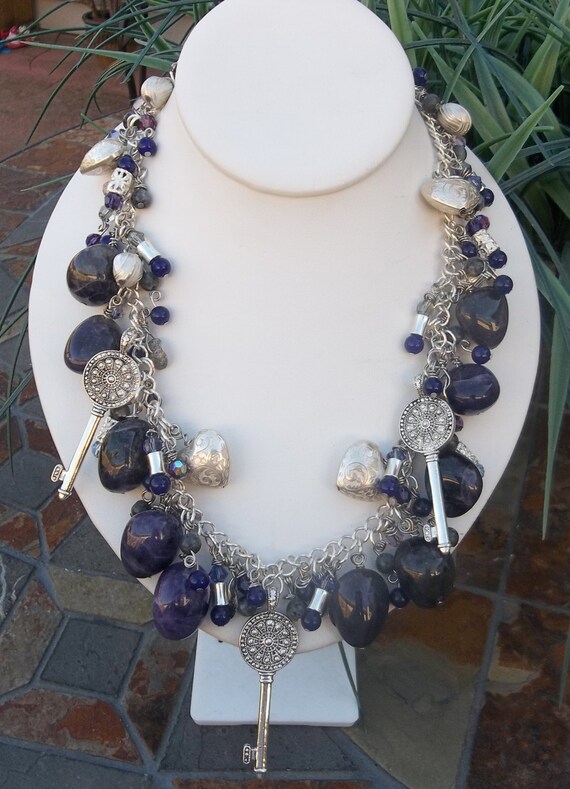 Amethyst and Rhinestone Keys Gemstone Glamour Necklace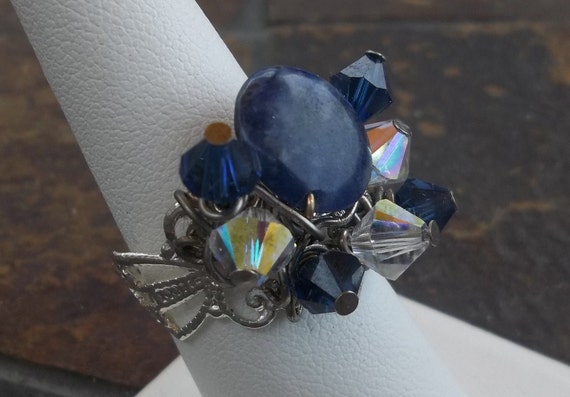 Sodalite and Swarovski Crystal AB with Crystazzi Dark Sapphire Crystal 
Silver Filigree Adjustable Ring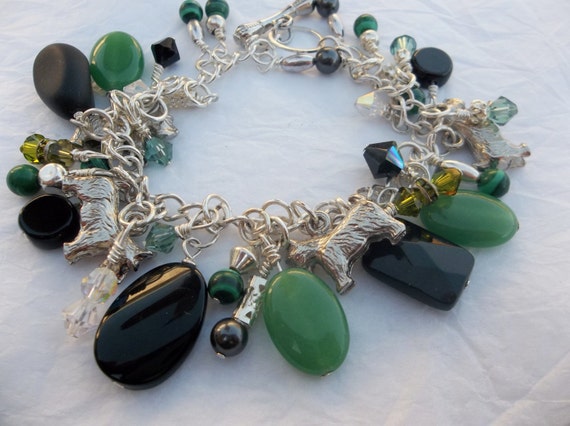 Green and Black Terrier Charm Bracelet with Jadeite, Onyx, Jet, Sea Glass, 
Malachite and Swarovski Crystal in Silver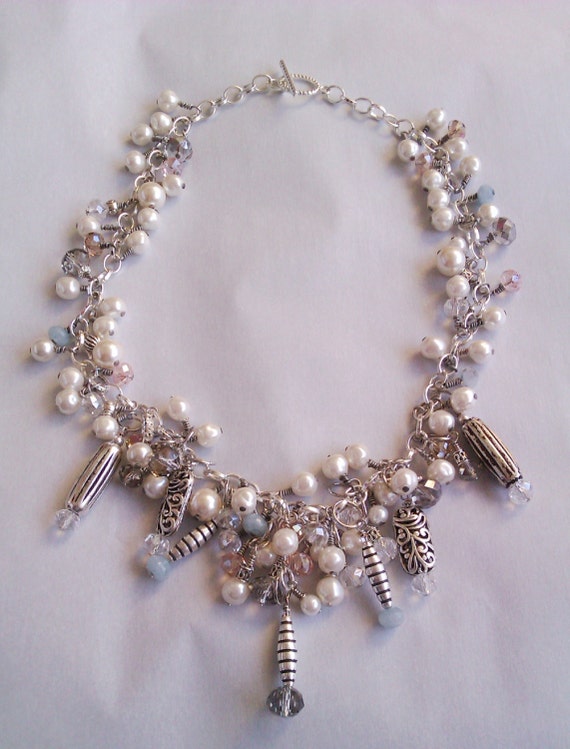 Pearls of Wisdom Statement Necklace with Czech Crystals and Antique Silver Accents
______________________________________________________
Also, don't forget I'm having a Great Pendant Giveaway and the winners will be announced on February 1st!  You still have a chance to win one of these 8 handmade pendants!