I'd like to thanks Allison and Sheryl of Allison Glick Ceramics on Etsy for including my Crazy Lace Agate and Crystal Bracelet as part of this lovely Etsy Treasury yesterday called It's Thank You Tuesday.  All of the items selected are absolutely beautiful and I'm honored to have been included.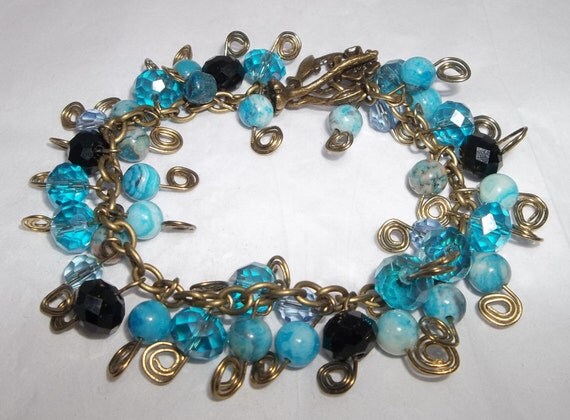 The
bracelet
is one which I handcrafted featuring 6mm Crazy Lace Agate round beads. I combined these with 8mm Czech crystals in Turquoise and Jet and 6mm Swarovski Light Sapphire round crystals. Each piece hangs from an Antique Bronze link chain. I handcrafted each "charm" you see on the
bracelet
, ending them with a neat spiral on the bottom. I completed the
bracelet
with an Antique Bronze floral toggle clasp.  The
bracelet
is 7.5″ in length, which I will be happy to re-size upon request. 
$37.49
Get 25% off until June 12 with coupon code PRESUMMERSALE25!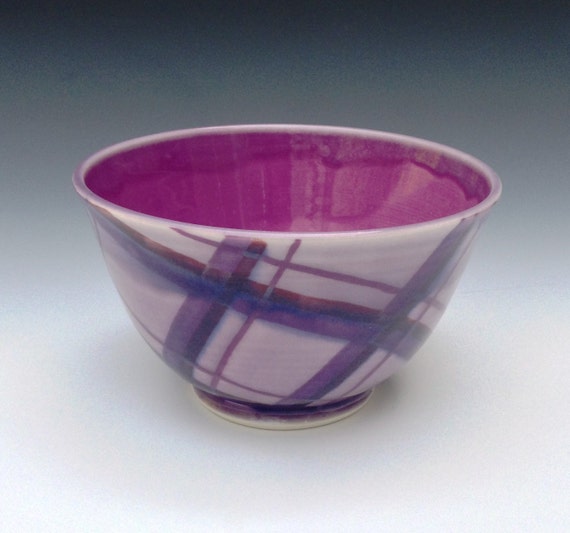 $48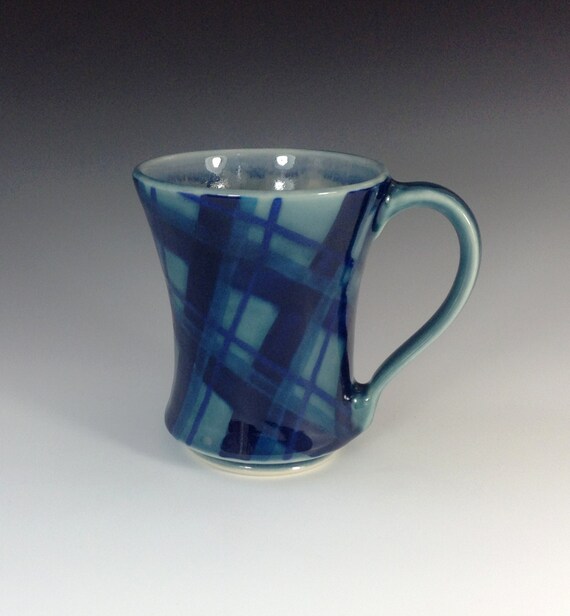 $36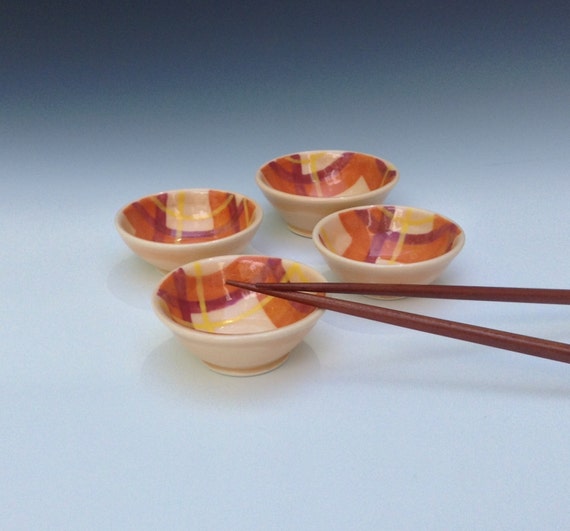 $12