Today I'd like to introduce to you a newer shop on Etsy with an artist who has a real knack for making beautiful jewelry.  The shop is Creative Magic and its run by an artist named Megan Horn of Andover, MA.  Megan's initial talent began with crocheting about 4 or 5 years ago where she's been hooked ever since.  About 2 or 3 years ago, she began making jewelry and has added it to her list of talents.  According to her shop's About page, she decided to blend her passions as a SciFi geek, Wiccan and Crafter into her shop she calls "Creative Magic".
Here are a few pieces of her work which I find to be quite exceptional: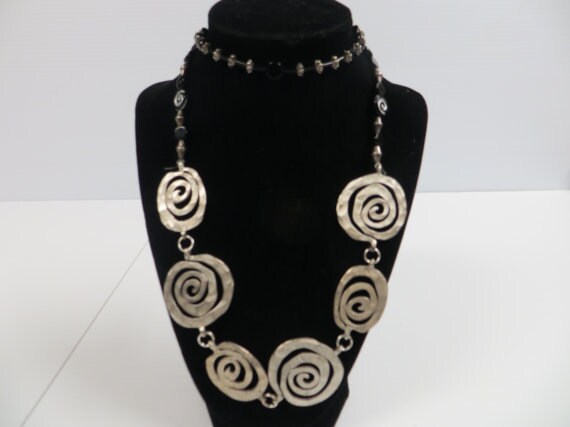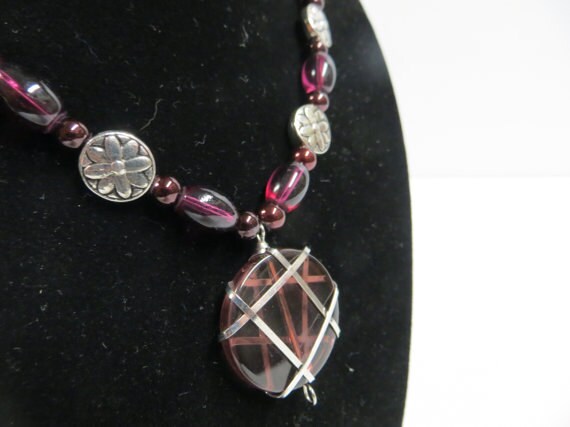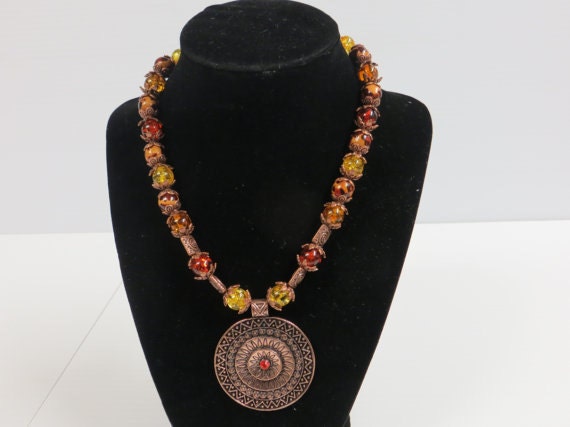 You can also find Creative Magic on Facebook and Twitter.