It's that time again….time to feature an Etsy shop who I think deserves some attention!
I love weddings and everything involved with weddings.  One thing I particularly love is a beautiful wedding bouquet.  Traditionally, bouquets are made of flowers and while there are some amazingly gorgeous flower bouquets out there…why not try something different?  How about a bouquet made up of feathers?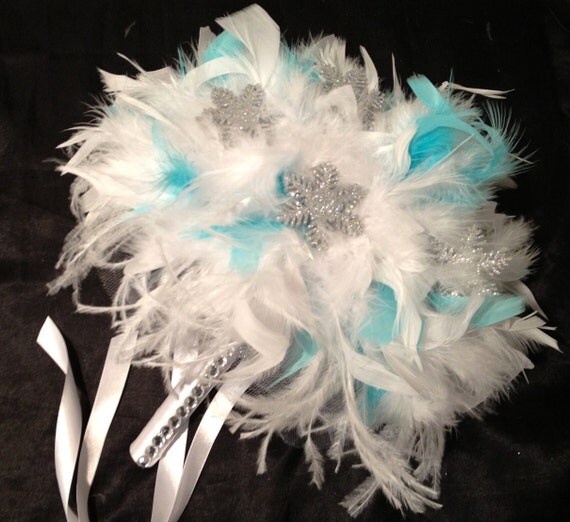 The breathtaking bouquet you see above is by Kristin Danger Designs, a shop on Etsy owned by Kristin Pangle of Dallas, Texas.  She offers beautiful, unique designs not only in Feather Bouquets, but a variety of other feathered products, such as Boutonnieres & Corsages, Feather Hair Accessories, Feather Cake Toppers, Wedding Packages and More!
On Kristin's website, she says "I love love. My only goal is to make brides smile by creating unique, custom designs. Weddings are whimsical days, meant to be magical and perfect- definitely not the time for last minute surprises. My brides are involved in the design process every step of the way to ensure every detail is perfect. Unlike traditional flowers, feather designs provide lifetime keepsakes of the special day. Your wedding should be as distinctive and special as the love you share. I look forward to hearing from you and the opportunity to help bring your fairytale to life!"
You can follow Kristin Danger Designs on Twitter, Pinterest, and Google Plus.
Here are some more of her gorgeous designs, or you can go directly to her shop on Etsy!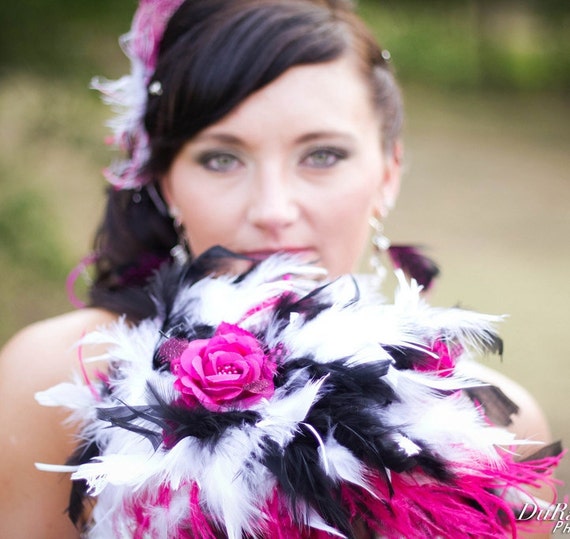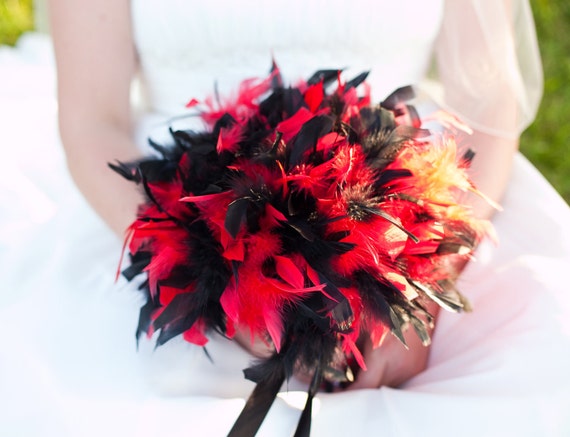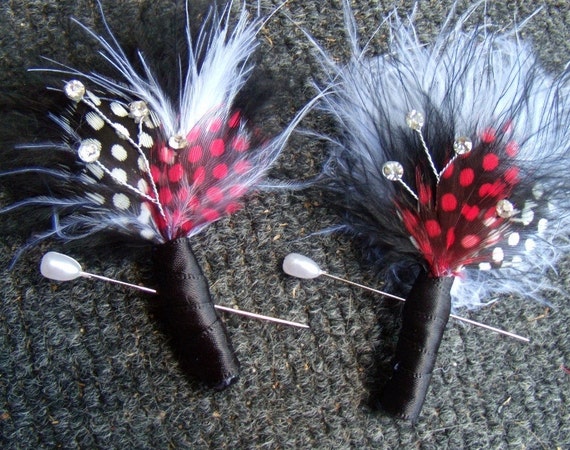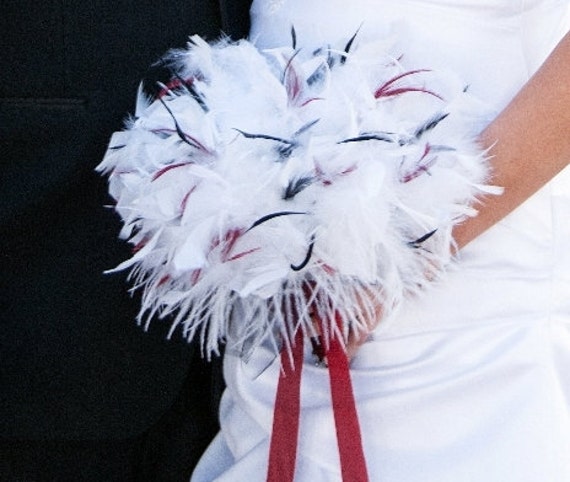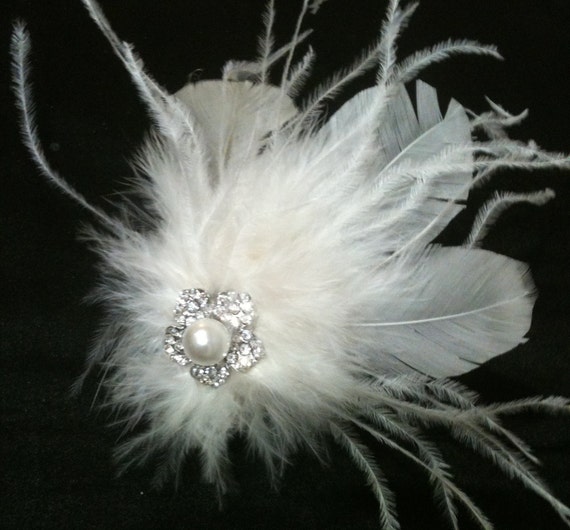 Visit Kristin Danger Designs on Etsy