I can't believe how long it has been since I last posted to my blog!  Honestly, I've been cheating on this blog with another blog (please don't be mad!).  I'm usually posting to and working on my Etsy Team's blog, Bay Area Peninsula Artists Etsy Team.
I've created some new Industrial Jewelry at Markalino Jewelry and have been astonished how quickly the pieces sold!  Looks like I'll need to make some more!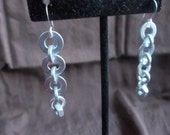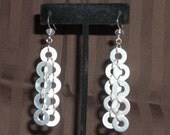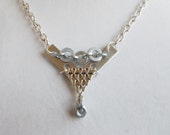 I've also been hard at work with my supplies shop, Markalino Supplies where, by the way, I'm having an End of January Sale where you get 30% off your entire order with Coupon Code ENDJAN30.
I've been hard at work creating upgraded French Wire earring hooks by replacing the standard ball and/or coil with Swarovski or Preciosa crystals and gemstones.  Here are a couple for you to check out: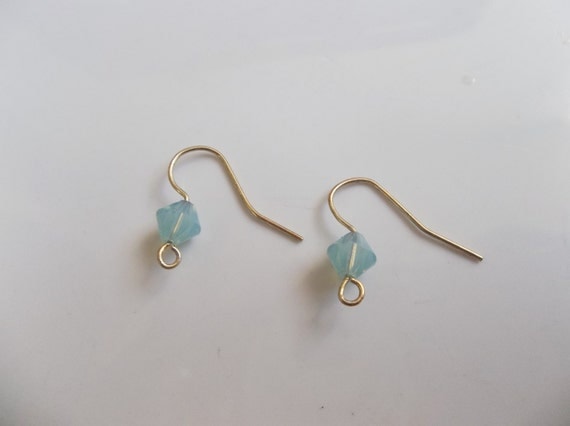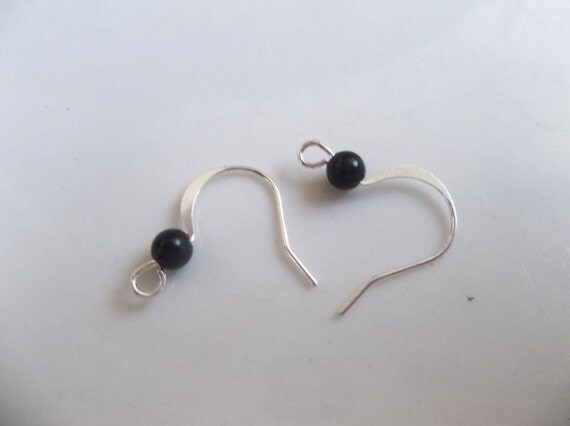 I also offer these as a custom, made-to-order item in my Custom Supplies section, so you can select from several colors and metal types.
I've added quite a bit of new inventory to the supply shop so be sure to stop by!