I really like the idea of giving eco-friendly gifts and there are many to be found on Etsy that will make fantastic gifts for the 2015 holidays.  I wish that I could display a ton more eco-friendly work by talented people on Etsy, but I've decided to limit myself to my 10 favorite.
So, without further adieu, here they are…but they are not in order of greatness!
 1 – Personalized Cutting Board – by TrueMementos – $39+
Do you know someone who loves to cook and spends most of their time in the kitchen?  Then this might just be the perfect gift for them.  This will show the recipient that you put thought into their gift and really want to give them something that will be useful and cool at the same time.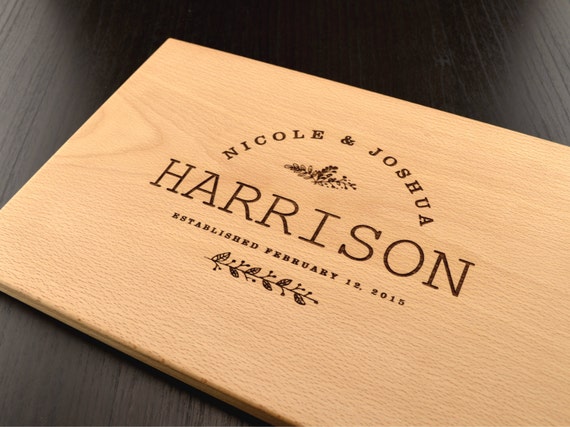 2 – Men's Zebra Wood Watch – by FishJewelry – $49.99
Men can be somewhat difficult to buy for.  I mean, you COULD get him a hum drum necktie that he'll probably wear once or twice, but why not get him something stylish, masculine and eco-friendly at the same time?  This watch is super cool.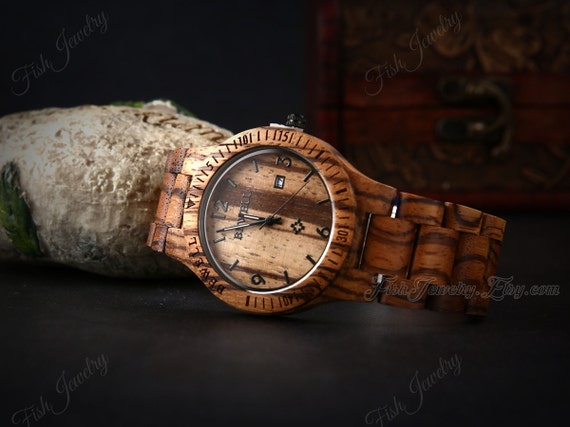 3 – Vegan Cork Bag – by MyCottonHouse – $101.66
If you are planning on buying a purse or bag this holiday season, go with something stylish, with the look of nature that is eco-friendly AND vegan!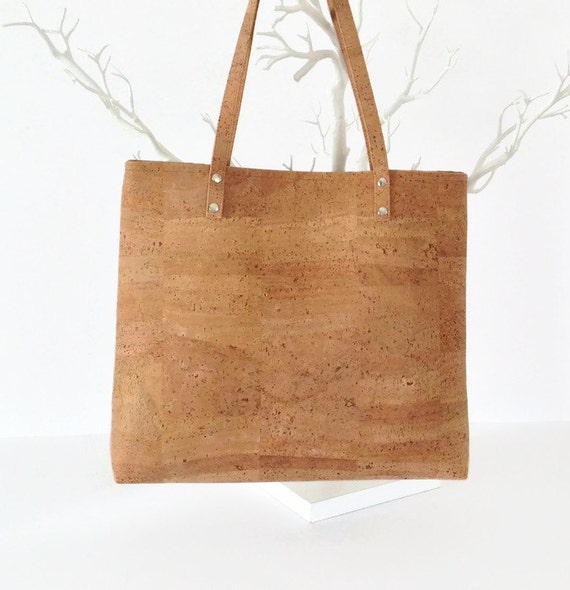 4  –  Eco-Friendly Reusable Sponges 3-Pack – by VinylMadnessSpot – $11.49
Know someone who loves to clean and use eco-friendly products?  These sponges will make a great stocking stuffer!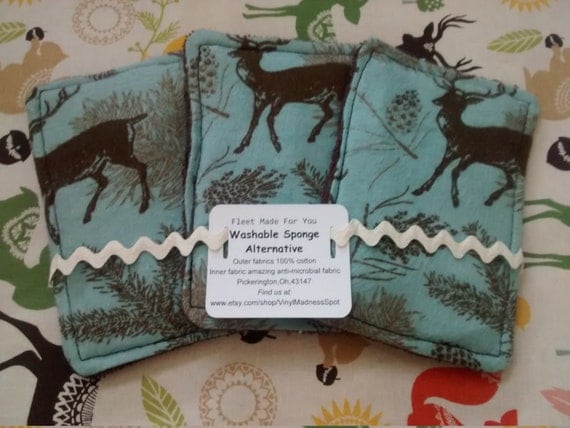 5 – Felted Slippers – by AgnesFelt – $68.85 
Want to get your wife or mom a nice pair of cozy, comfy slippers, but on a more natural level?  These are a great gift idea that I'm sure she'll be thrilled with!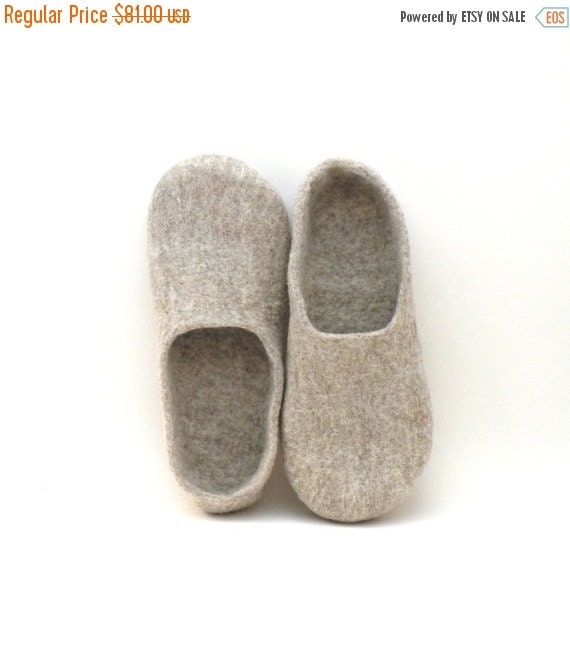 6 – Recycled Bicycle Gear Desk Clock – by treadandpedals – $51.35
For someone who has a desk clock on their holiday wish list, especially if they're into bicycling, this desk clock will be a very cool and unique gift that they can enjoy for many years.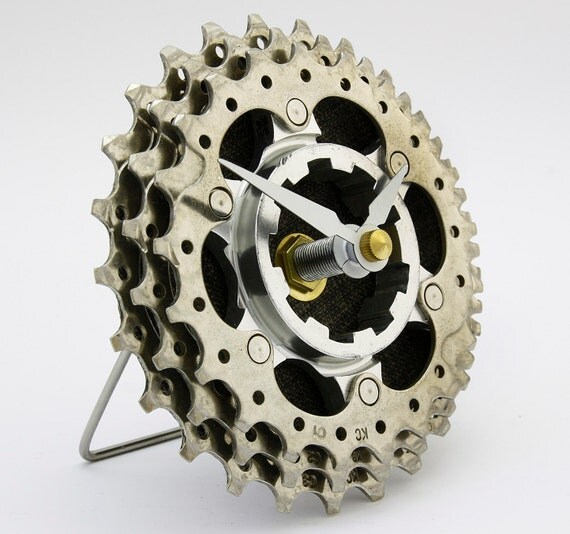 7 – 10 Organic Homemade Soap Bars by LivingTreeSoaps – $48.00
Give someone the gift of luxury and eco-friendliness with these fabulous organic soap bars in a great variety of fragrances to choose from.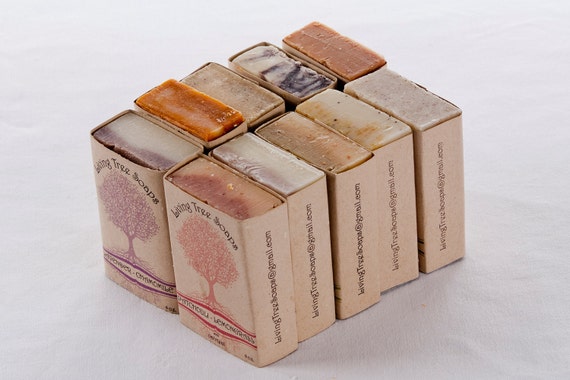 8  –  Organic Makeup Trio – by DABHerbMakeup – $18.50
I mean, who doesn't love good product?  This organic makeup trio is a perfect little thoughtful gift for the eco-friendly friend or family member in your life.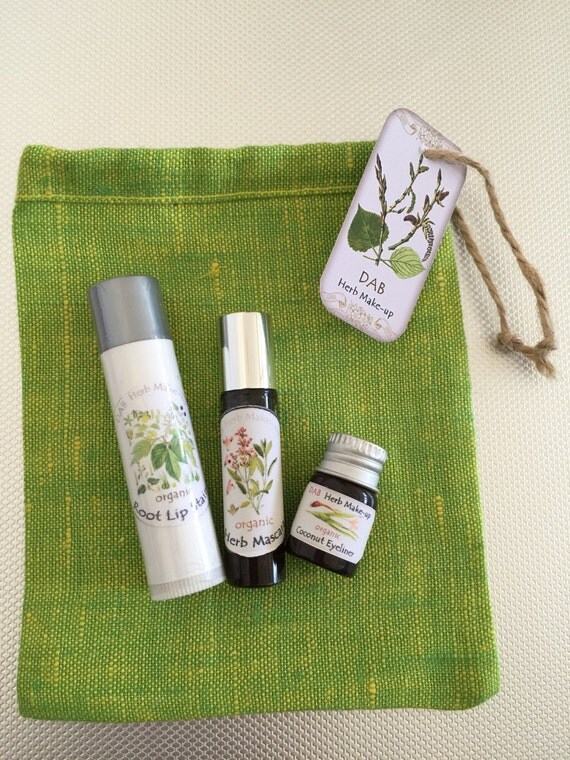 9  –  Acai Necklace With Dark Wood Focal Pendant – by SylvanMamaDesigns – $34
If you're giving the gift of jewelry to someone this holiday season, why not give them something unique, fashionable and eco-friendly?  This is a beautiful necklace that they'll really enjoy receiving.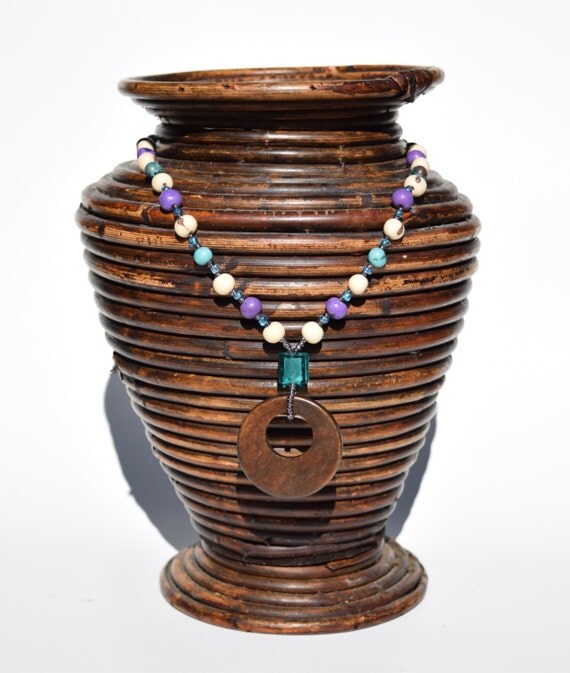 10 –  Candy Colors Pegacorn Fantasy Plush Felt Toy – by TheRoamingPeddlers – $32
We mustn't forget about the kids and this wonderfully colorful Pegacorn will be a great way to teach them how to appreciate an eco-friendly toy.  This would be a great decoration for the bedroom, or could be used for hours and hours of playtime.